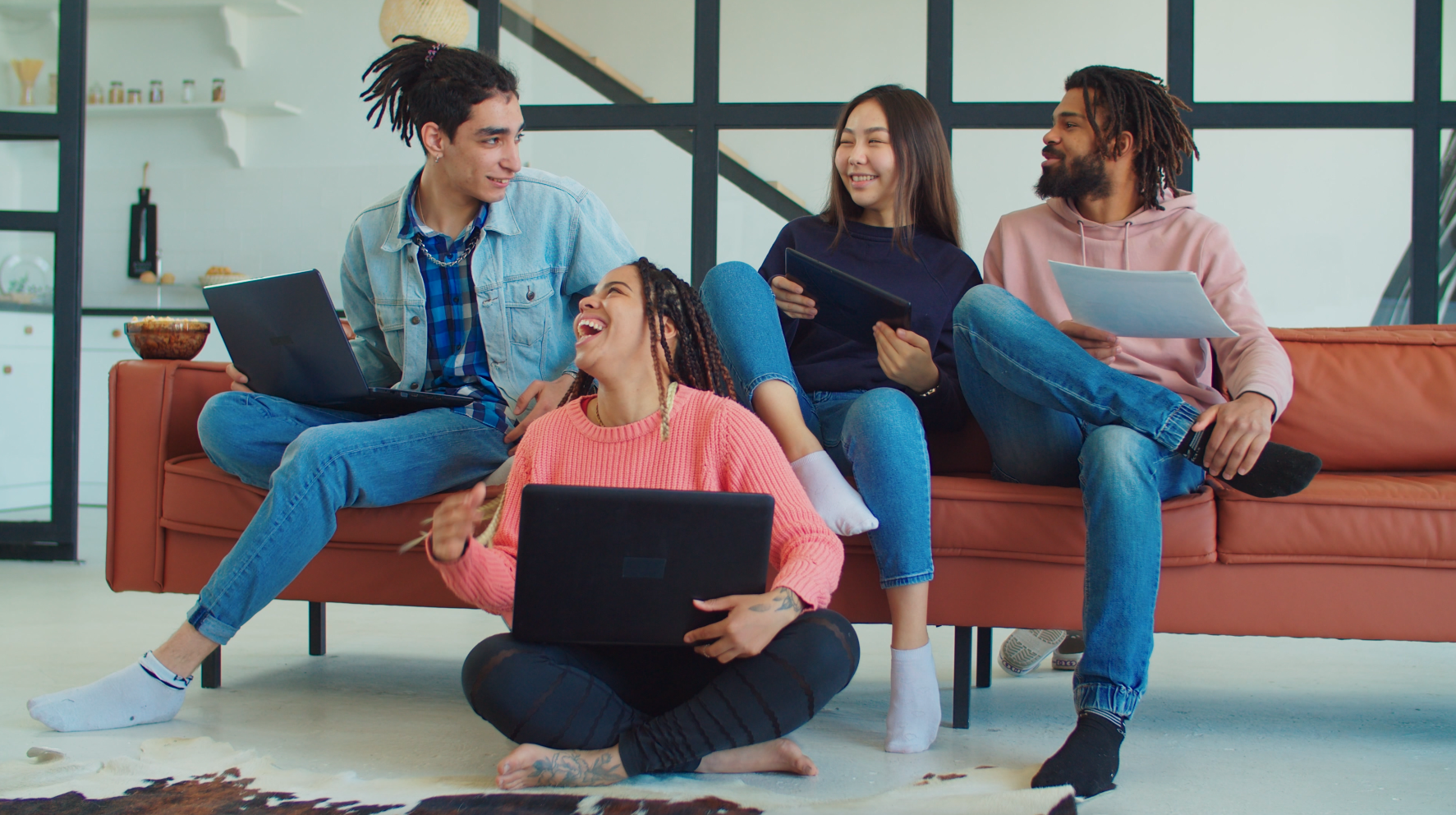 Millions of people are cut off from opportunity because they don't have access to modern care & education system.
Let's fix that together.
Help Create Digital Patient Education Material To Improve Patient Engagement and Care Delivery
Make a Difference in the Effort to Bridge the

Outdated Care

and

Education System

Gap
Transforming Care and Education for the Digital Age
We believe that everyone who needs modern healthcare and education system should have them.
That's why we are committed to providing quality, affordable healthcare and education for everyone through our initiatives.
Our mission is to provide affordable and quality care by bridging the gap between outdated care and the education system. We're using technology to connect people and organizations so that together we can accomplish our mission of providing care and education for the digital age.
Transform Healthcare
Technology has the power to change healthcare for the better.
Access & Equity
Digital health technologies are a powerful enabler to improve access and equity to those who need it.
Improve Health
Digital health will reengage providers and patients to commit to improving health.
Digital Education
Digital education needs to be a fundamental part of medical & health education.
Open Access
Digital education needs to be open-access to be truly ready for web 3.0.
Mobile-First
Mobile-first approach to digital health and digital healthcare education.
Digital education ecosystem
as a service for digital
healthcare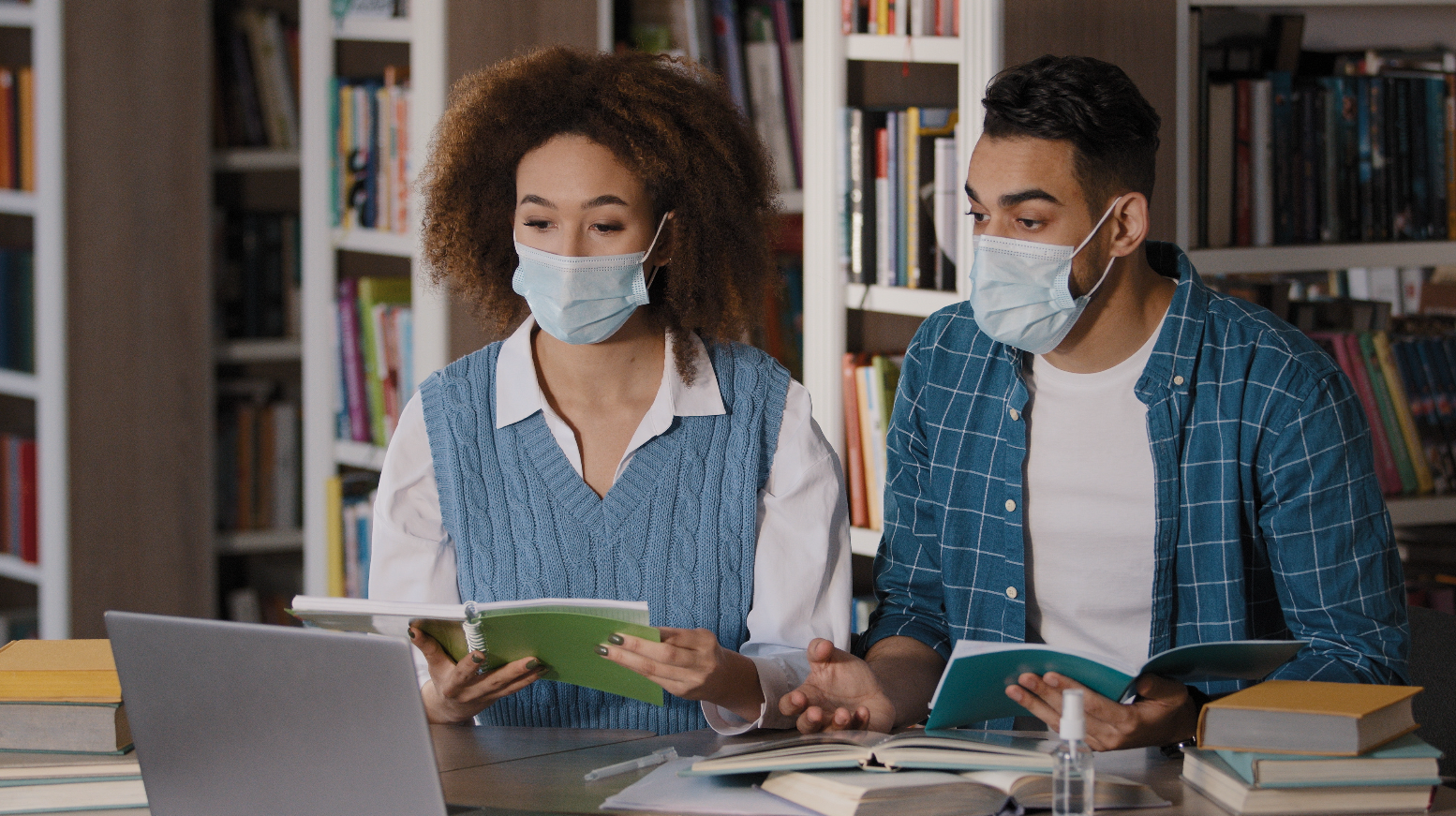 Our Impact Projects
We know that the future depends on our ability to make everyone healthier through education and access to medical care. That is why we've created non-profit technology based solutions.
Neurology Pocketbook
Applied, Concise, Practical, Up-to-date, Mobile-friendly, Peer-reviewed & Open-access Living Pocketbook Of Neurology And Related Clinical Specialties
✍🏻 80 Authors from 6 Countries
🔖 Completed 70 Chapters
❇️ PLUS 70 Chapters In Progress
Funding Goal
💰$5,000/month
Start Date
🗓️ July 2019
Completion
🏁 Ongoing
Neurosciences Patient Education &
Engagement
Create new digital education patient education material that improves patient engagement and participation in care delivery.
🔓 Free-Access, Open-sourced process
🌐 Translation Friendly
❇️ Infographics Based Patient Education Material
Funding Goal
💰$5,000/month
Start Date
🗓️ July 2022
Completion
🏁 Not Started
The need for
modern
care and education system has never been greater.
Sign up for our newsletter.
Connect With Us
© 2022 Institute of Health Innovation & Education. All Rights Reserved.